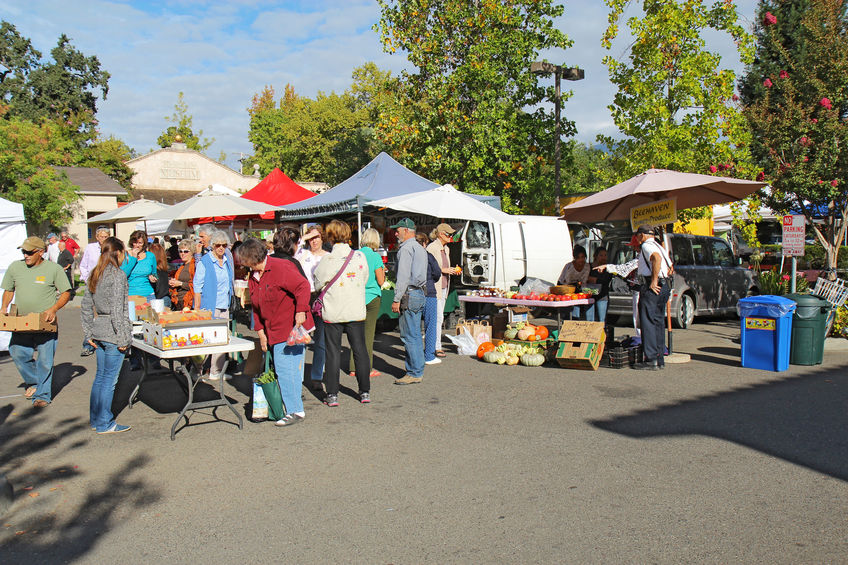 For more than 20 years, Big T Tent Rental & Sales has been selling tents to business owners and residents in Springfield, Missouri. We now also offer new and used party, wedding, and event tents for sale. It doesn't matter if you're a homeowner looking to invest in a large tent for all the parties you throw or are a tent rental company searching for the right wedding tents to rent out to your customers, we'll provide you with the best options.
Tent Manufacturer – Types of Tents for Sale
Big T Tent Rental & Sales offers several types of tents for sale, including frame tents, pole tents, walkway canopy tents, and even custom designed tents that look like whatever you have in mind. Our tent selection is second to none.
Buy The Best Tent for Your Event in Springfield, MO!
Wedding Tent For Sale
Do you want to purchase a wedding tent for your big day? Or do you own a company that sets brides and grooms up with the tents they need for their outdoor weddings? Big T Tent Rental & Sales has a wedding tent just for you. Our wedding tents will make your wedding look as elegant as possible while offering your guests the shade and protection from the elements they'll need when you get married.
Party & Event Tents
Any time you throw a big party or other event, you should always put out a tent for your guests. It'll give them a place to retreat when it gets too warm out or when the rain starts to fall. Big T Tent Rental & Sales has party and event tents for those who host a lot of parties; we also provide them to rental companies who need to invest in tents to rent out to their clients. Our tents are guaranteed to last a long time and fulfill your needs.
Custom Made & Designed Tents
While Big T Tent Rental & Sales has plenty of pre-manufactured tents for sale, we also realize that some people and businesses will want to customize their tent for themselves. It's why we offer custom made and designed tents in Springfield, MO. You can make these custom tents any color and size you want and put just about anything on them, including logos and other branding. We'll make sure you get your hands on the tent you really want when you customize one with us.
We Sell Tents for All the Following Springfield, MO Needs:
Commercial Events
Event Tents
Tents for Parties
Tents for Fireworks
Carnival Tent
Festival Tents
Wedding Tents
Market Tents
New & Used Tents
And much more!
Tent Items For Your Needs
Wooden Center Poles
Metal Center Poles
Wooden Side Poles
Metal Side Poles
Stakes
Have you been thinking about buying a tent in Springfield, MO? Let Big T Tent Rental & Sales supply you with the right tent by contacting us at 816-861-4999 today.