When you're planning any event, the more you prepare, the less stressful it will be to plan. If you're hosting an outdoor event, but you're not sure what rental tent option would be best for you, allow us to help!
Before reaching out to your professional tent rental company, answer the following questions to help better understand the type of event your hosting: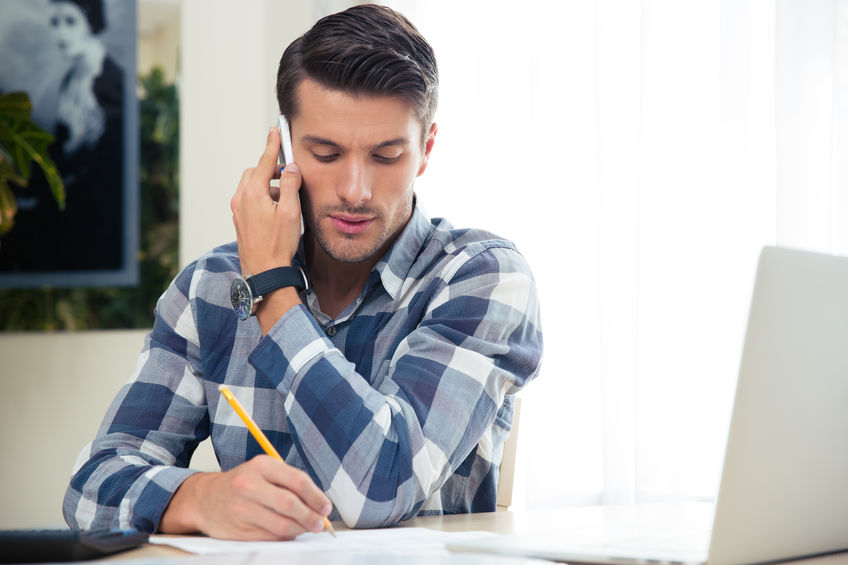 How Many Guests Will Attend Your Event?
When you're trying to find the perfect tent rental, the most important step you need to take is figuring out the number of people who will be attending your event. As you create your guest list, remember to account for your vendors too!
Do you need tent accessories? Don't forget to include room for tables, chairs, and a dance floor if needed.
What Is The Purpose of Your Event?
Are you hosting a wedding? Or maybe a fundraiser? Whatever the case may be, keep in mind that some tents may work better than others, depending on the type of event you're hosting. If you're hosting an event with entertainment, consider a frame tent that doesn't have interior poles.
However, if you're hosting a fundraising event where you'd like your guests to socialize, consider choosing a square tent instead of a rectangular one.
Each tent size and shape has an event where it'd function the best!
What Are The Grounds Like At Your Event Space?
Another big factor to consider when choosing a rental tent is the surface where your tent will be installed. Does it need to be staked into the soil? Or will it be resting on concrete? Always double-check with your tent rental company to ensure that they have the right tools to secure your tent!
How Often Will You Host This Event?
Sometimes, if you host events often, it's worth purchasing a tent that you can use at all your events. At Big T Tent Rentals, we also offer tents of various sizes for sale. If this is something that you're interested in, check out our tents for sale!
If you need a tent for your next event, contact the professionals at Big T Tents. We have tent rentals of all different sizes, accessories, and services available for your event in the Kansas City area!