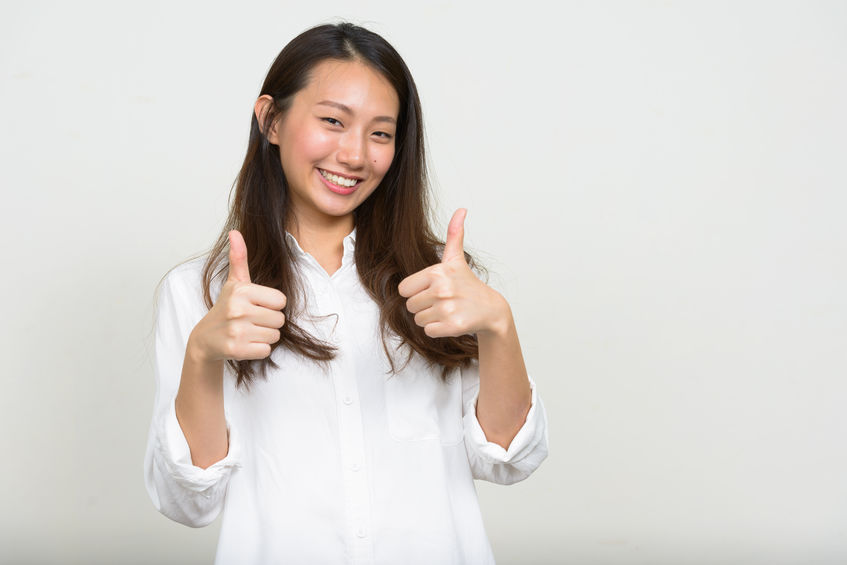 If you need a tent for any event, you may wonder if renting it from professionals is better than buying your own. While both have their benefits, many people opt to go with renting. Below are a few reasons why renting a tent for a special event is popular!
Less Commitment
Many factors are considered when picking out a tent, and different parties, events, and get-togethers will likely have different needs. Renting a tent allows you to have a tent for any event without the commitment of buying them- although, if you host the family get-together every year, buying would likely be your best bet!
Stress-Free
If you're renting a tent, chances are you're putting on an event. We know how stressful hosting can be! There are likely a million things on your mind- don't make figuring out how to set up a large party tent one of them! When you rent with us, our crew will set up your tent at your location. We will confirm our date and time range, double-check we have everything you need, and give you a 2-hour window for our crew to come and set up.
Speaking of setting up, our crew can customize the setup of your rental tents. Some examples of prior customizations are:
Placing some tents on taller legs.
Adapting to the shape of the space with two or more smaller tents.
Placing tents in different configurations.
Setting up Frame tents with just lights and no vinyl top (which makes for an incredible after dark effect!).
And don't worry- when it comes to tables and chairs, our team will set them up too!
When you're ready to rent a tent, reach out to us at Big T Tents! We proudly serve the Kansas City, Missouri area with all their tent needs. Our reviews speak for themselves, and we would love to assist you in ordering your outdoor tent! Give us a call at 816-861-4999 to get started on your rental today!
While we set up, rain or shine, if there is an electrical storm, we will have to wait until it has finished, and we will always inform you of any delays.