Whether you're planning an outdoor wedding, company picnic, or another event, you are likely going to need a rental tent to help you throw a successful outdoor party.
Here are a few ways you can make your next outdoor event a success by accessorizing your rental tent: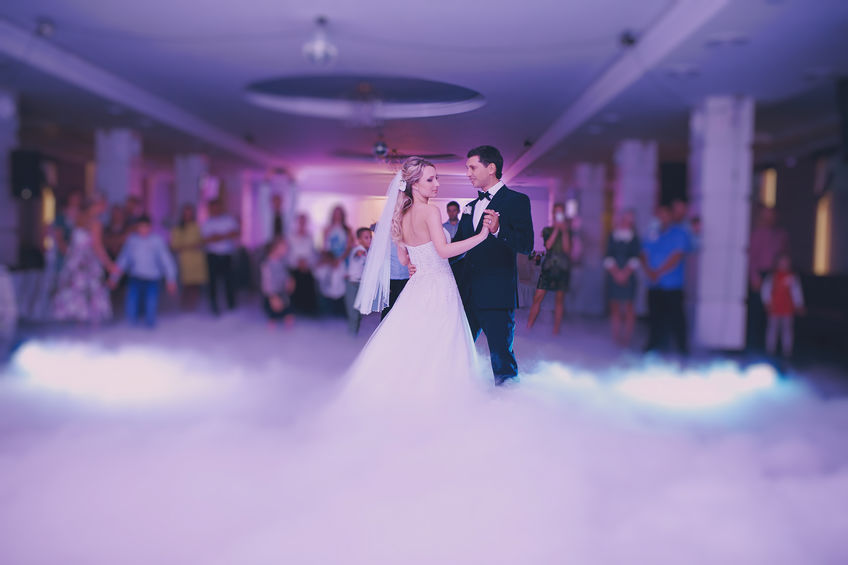 Add Lighting
One of the easiest ways to enhance your party tent experience is to add lighting wherever you can. Don't be afraid to get creative with your lighting! At Big T Tents, our strand perimeter edge lighting is great for lovely and affordable ambiance. We also offer strand swag lighting draped from the center to the outside edges and corners for a dramatic effect.
Lastly, we offer utility lights to help illuminate tents. We recommend using this type of lighting for workspaces, including COVID testing tents.
Add a Dance Floor
There is no better way to celebrate an event than on a dance floor! Incorporating a dance floor couldn't be easier when you rent your tent from Big T Tents. We offer dance floor rentals that we will set up and takedown! Our clients can choose beautiful dance floors in sizes ranging from 12X12 to 24X24.
Tent Sidewalls
Sidewalls can help take your tent to the next level! Whether your event is more casual or already formal, adding a sidewall can enhance your event and make it feel much more formal and elegant.
When you rent your tent, you will soon realize that there are multiple sidewall options for you to choose from. Some sidewalls can have small windows, and others may be completely closed off! With these options, you'll be able to find the sidewall that's just right for your event.
Outdoor Heaters
Outdoor events happen year-round in Kansas City and the surrounding area, but the weather can plunge from chilly to downright cold on some winter days. Some patio heaters are unsafe for enclosed spaces because of carbon monoxide exhaust. At Big T Tents, our heaters are designed to safely blow warm air into an enclosed tent, making this temporary space feel cozy and comfortable like the indoors.
Renting the Perfect Tent
At Big T Tent Rental and Sales, we want to make your event memorable. That's why we offer reliable tent rentals and other additional party rentals to help make your event a success. Give us a call at 816-861-4999 today with any questions!