It can be a lot of work trying to plan the perfect event. However, keep in mind, it doesn't always have to be stressful. To help make your event planning more manageable, consider working with a company, like Big T Tent Rental and Sales, that will provide you with all the supplies you need to host your event. Let's look at a few of the many advantages of working with just one company to rent all your party supplies!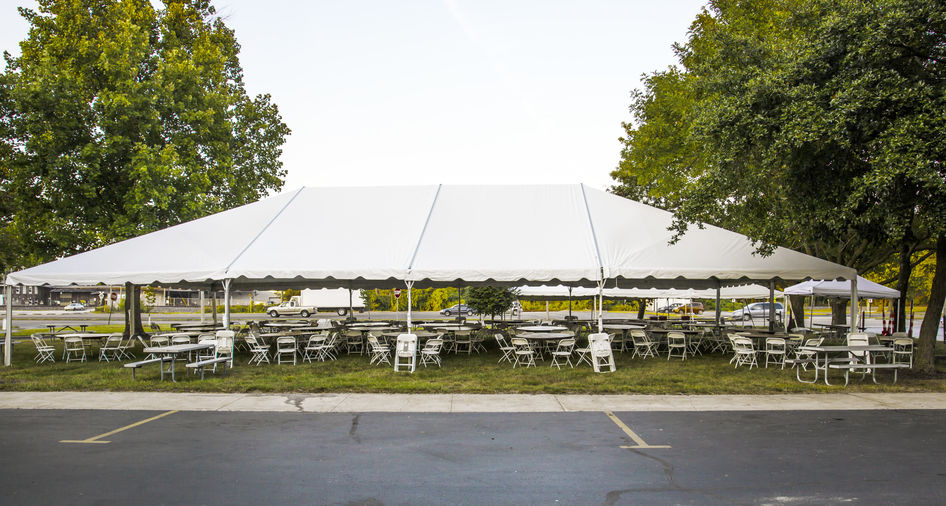 Renting from One Company is More Affordable
If you want to use high-quality furniture pieces for your event without breaking the bank, then you'd benefit from renting your supplies from a tent company. Usually, when you use one company to rent your tents, tables, and chairs, you'll receive a better deal than if you were to borrow from multiple companies. Plus, the extra money saved in your budget can be used towards something else for your event!
Everything You Need Will Arrive on Time
When you rent from one company, everything that you need should arrive together. If you choose to order pieces from an outside company, then you are risking the chance of experiencing potential delays. The last thing that you want on the day of your event is a large tent with nowhere to sit.
At Big T Tent Rental and Sales, we can provide you with tables, chairs, basic lighting, a dance floor, and stage platforms for your convenience. We'll even save you the hassle of the setup!
Guaranteed Uniformity
When you order through one company, you won't have to worry about having mismatching pieces at your event. However, if you order using multiple companies, you can't always guarantee that they're going to match. When you're hosting a sizable event, uniformity is important because it will make your event look organized and classic.
At Big T Tent Rental and Sales, we want to make your party planning process easy. That's why we offer additional rentals aside from our high-quality tents, for your convenience. Give us a call at 816-861-4999 for any questions or concerns!